Education is a cornerstone to prosperity throughout one's life, especially for career-oriented people who want to grow both personally and professionally. Many of us, however, find it tough to add new tasks to our busy and rigid schedules. The answer is online learning.
E-learning is virtual education in which the instructor or teacher recordings oneself from anywhere and instructs the learner or student without having to be there in the same place. Many colleges have begun offering online learning over the internet, allowing students to get a degree from the comfort of their own homes.
ADVANTAGES OF ONLINE LEARNING:
E-learning is more accessible and adaptable
The typical classroom environment might be tedious at times. Worse, you might not be able to make it to class. As long as you comprehend the subject, online learning allows you to learn from the comfort of your own bed. Indeed, you can learn at (nearly) any time, at your own speed, and from virtually anywhere.
One of the most appealing aspects of digital learning is that it is far less expensive than conventional learning. In conventional schooling, money spent on travel, uniforms, and dormitories is not visible in digital classes. This can help you save money, especially if you're on a limited budget. 
Learning Materials That Are Easily Accessible
Absenteeism is a problem when it comes to traditional schooling. Consider the following scenario: It's the weekend, and every classmate you know is occupied. Where will you acquire the notes you'll need to catch up? Online learning is distinct. All learning materials are available at all times.


Classes are available online which encourages more interaction
There is no back row in an online lesson. Everyone is seated in the first row! Those who have been shy about asking a query in front of everyone in the classroom can now start a direct, private chat with their educator. If a student is concerned about broadcasting to the entire class, they can mute their microphone or turn off their camera while still participating in the lecture.
DISADVANTAGES OF ONLINE CLASSES:
It is necessary to have a good understanding of technical skills
The most common drawbacks of online learning are technological issues. Understanding internet technology is required to learn via a youtube, blog, apps, website, or any other online platform. It's not only a matter of understanding how to turn on your computer and navigate to the website.
You must be able to navigate the screen. This is quite simple for those who are always online on various websites. They can figure out how to navigate a movie, assignment, or piece of writing. Online learning might be challenging if you don't have these abilities.


Digital learning isn't applicable to all disciplines or subjects
Digital learning cannot be completely applied in majors that require practicals, such as engineering, medical science, and other STEM courses that require practicals. This is because a student's practicals must be evaluated in person by their professors. Some practicals, on the other hand, cannot be learned online.
Instructors Must Complete Additional Training to Teach Online Courses
To build a successful online course, teachers must go through an initial learning curve and put in extra work. To avoid just recreating the physical classroom setting and missing out on all of the additional benefits and tools that eLearning and blended learning have to offer, instructors must get a thorough grasp of the various methods of learning and teaching.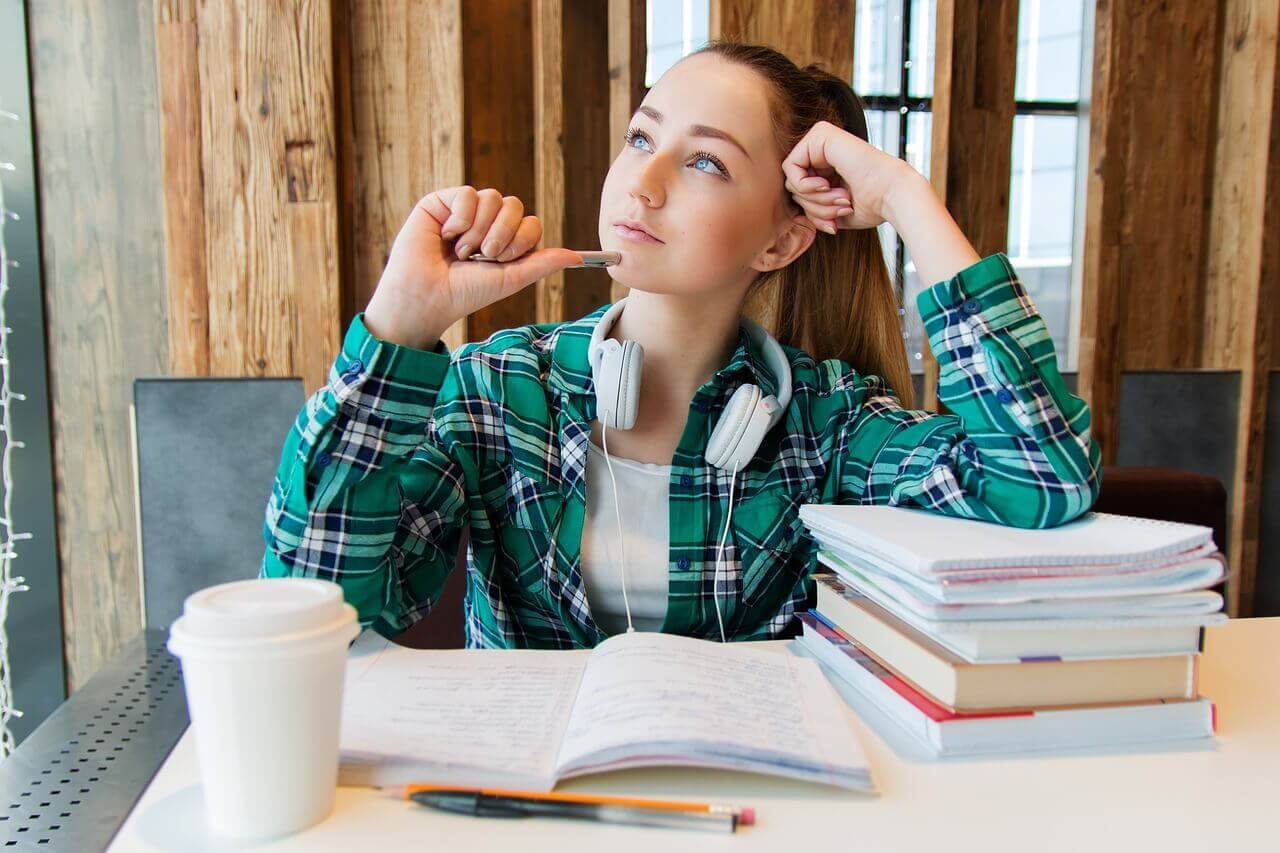 It can be difficult to get access to various comprehensive materials
When online courses are extremely static, all of the content is posted to a single server for the students' unrestricted access, with no interactions with real persons. For those of us who want immediate clarification, technical assistance, or real-time modifications, this may be a problem.
CONCLUSION
Every element of human existence, including learning, may benefit from online technology. People don't have to be physically present in a classroom to learn something nowadays. Many online learning platforms, such as sites, blogs, video-based sites, and even social media, can assist with this. Unlike conventional education, where the student and the teacher must be physically present in the same room, online learning does not need this.
Happy Learning!