Normal delivery is when a woman gives birth to a baby through her vagina. Giving birth through normal delivery is a natural phenomenon and only a women body can do so. Therefore, most doctors suggest vaginal delivery owing to its many health benefits for both the mother and the child. All the pregnant women need normal delivery tips to prepare herself in a better way.
We as a woman always wants to have normal delivery until or unless we don't have any medical issues related to it. In that case, a woman has to go through C-section. Nevertheless, it is said that a normal delivery is the best way to give birth.
Here are some useful normal delivery tips on how one can give natural birth to a healthy baby? Below are the tips which totally depend on mother's healthy lifestyle and wellbeing.
Normal Delivery Tips
The doctor should be specialised in obstetrician gynaecologist. She should be expert in normal delivery and should believe in the concept of the same. It should address all your concerns no matter how small through unhurried consultations. In fact, the doctor should give confidence to the mother to try for a normal delivery.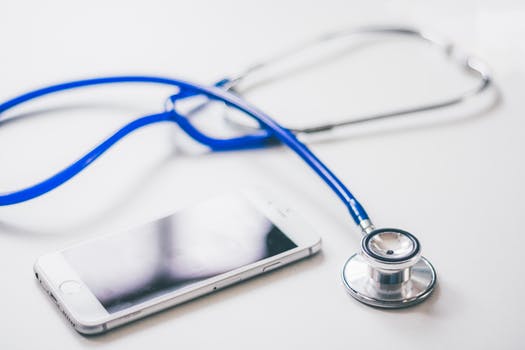 A good doctor is very important to have a natural childbirth. A woman can also research on the doctor before going like what is the success rate of the natural childbirth from earlier patients. So, who would you choose in labour is a very important decision when considering natural childbirth. Always tell your doctor that you want to have a normal delivery.
Prepare your body physically and mentally as much as you can leading up to the birth of your baby. During pregnancy, you might feel fatigue and the level of your energy may pull you down but you can walk around the neighbourhood and can-do yoga or exercise can help. Keep your body in the best shape. This will help you to gain stamina when it comes to a natural childbirth. Prenatal yoga is one of the best normal delivery tips.
Inculcate healthy eating habits
 If you want to have unmedicated pregnancy and childbirth then try to have a healthy lifestyle as well as healthy eating habits in your daily routine.  Your diet is not only important for your body but also for the healthy growth and development of the unborn child. Only a strong body can face the challenge of natural childbirth. Eat green vegetables, fruits, protein and iron-rich diet. This will also prevent post-delivery anaemia. Eating a well-balanced diet will also help you during your lactation journey.
Try to avoid those group of people who are keen to share everything but not the truth. Their stories of pregnancies might be horrifying to you. It is always to each one own. This can induce unnecessary fear in you. Listen to your doctor as your doctor will give you the advice according to your body.
To have a healthy mind, body, and soul you should have a sound sleep. A good sleep is very essential for healthy growth of the baby and it will also keep you calm. Never stress yourself too much over what kind of delivery you will have. Just take good care of yourself and think positively.
Overweight women will have a problem with having a normal delivery. If you are healthy and weight is not much then its easier to have a normal delivery. There are fewer chances of any complications and require minimal medical interventions. Normal delivery tips include weight management but not starvation.
It is an important aspect when it comes to a healthy pregnancy. The study says that women with prenatal education are better informed than the women who look for obstetricians. The prenatal education is a priority for every woman who wishes to have a normal delivery. There are many books on prenatal education like THE PRENATAL BOMBSHELL, EMPOWERED PREGNANCY, etc. and also many classes where you can gather information.  It is all about meditation, relax, massage, listen to music, breathe, etc.
Consult Doctor
The information above is based for informational purposes, it does not intend to replace medical advice from your obstetricians. Before applying to anything always consult your regular doctor because your diet, exercise, yoga everything depends on your health chart. It is no harm adopting healthy lifestyle before consulting to it.
C-Section
  Almost all to-be-mothers want to have the normal childbirth but never get disheartened if you are having c-section. Always look at the bigger picture that childbirth is an experience of a lifetime in mothers' life. The mode of delivery does not matter, the only thing which matters is a healthy child and a healthy mother.
"BEING MOTHER IS PRICELESS POSSESSION, IT IS PREPARED TO SACRIFICE."
Have more normal delivery tips to add to the list? Please share with us in the comments section below. 
Author: Richa AG | Mommy Blogger | SAHM
Wish you a Healthy Pregnancy and Happy Parenting!